New players continue to appear in the banking industry that used to be dominated by a few large, traditional players. This increase of players is happening because of an increase of funding for Fintech companies specialized in money transfer. For example, World Remit has raised $190M in funding; Transfer Wise raised $118M and Remitly $61M. These new players are entering new markets, opening currency routes & improving their technology stack.
But banks & independent money transfer giants like Western Union & MoneyGram still charge about 6-11% in fees when transferring money. Why?
As customers, why do we allow this? Western Union has seen a 21% year-over-year increase in revenues, averaging 31 transactions per second.
Most of these customers are people who go to traditional money transfer "retail locations" to hand over cash to transfer it to relatives back home and pay high fees. Who are these people? What are their motivation to pay these fees? Not knowing or not trusting?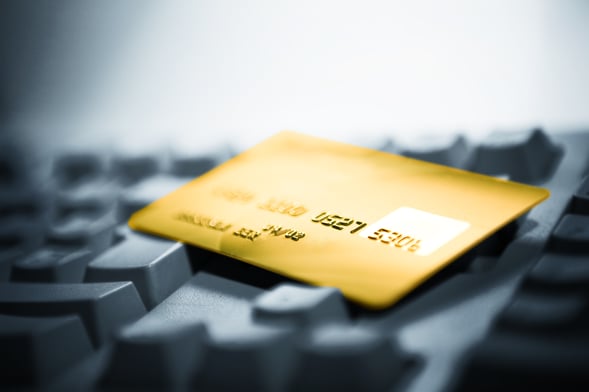 How can we educate people to avoid those crazy fees? That's where technology comes in. They could be using a "device" to execute the transfers? Fintech. TransferWise charges just 0.5% of each money transfer! That is the power of disruption and technology.
Three predictions
I believe that in 2017 we'll see mergers in this sphere. It just makes sense. There are so many players in the money transfer space and consolidation will help client retention & loyalty. eBay bought Paypal (2002), Paypal bought Xoom (2015), Braintree bought Venmo (2012), and eBay bought Braintree in 2013. (Note: As of January 26, MoneyGram announced an agreement to merge with Ant Financial (which owns Alipay and Patym)).
I believe we'll also see blockchain-based remittances,of the next few years because of the security of transaction technology. This article showcases 10 examples here.


I believe we'll see more use of social media platforms to transfer money. Who do you transfer money to usually? Family & Friends, right? FB payments launched in 2015. People in China have been using WeChat for payments since 2016.
Facts I Find Interesting
Western Union can execute transfers to 200 countries and in 130 currencies.


Romit (US) (earlier known as Robocoin) launched Romit remittance software. The product uses blockchain technology to facilitate inexpensive, instant transfers of cash without making customers deal with bitcoin themselves.


Western Union.com transactions went up 26% from 2014 to 2015!
Digital Gap affects all
Most companies are going through a series of steps to close the digital divide or the digital gap to become more effective and efficient. This is true for Money Transfer as well. Outdated IT processes are being supported through Outdated Applications and Infrastructure. On the other hand, Fintech companies are using innovative technology that is disrupting financial processes to enter the market.
I believe that our role as technologists / consultants is to spread the message that there are other alternatives that allow people to keep more of their money in their pockets. The thought I will leave for traditional money transfers who are still using legacy applications is this: how can IT providers continue to help to reduce operating costs so that fees can be lowered and customer loyalty increased?
How can you actively reduce the "digital divide" that exists?
Watch below video to see how Softtek articulates the digital gap.