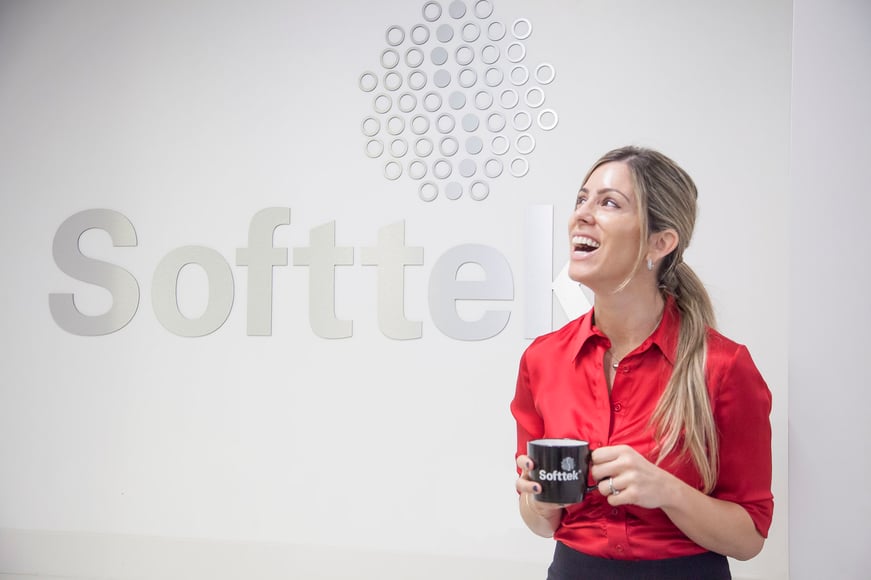 As I recently shared in an interview with Latino Leaders magazine, I'm a statistical outlier. I'm one of four children (with three brothers) and the only one who left our native Argentina to work abroad, first in Europe and then the United States.
I also stand out by being a Latina woman in an executive position – only 2 percent of us are in such roles.
My career path has involved some risk-taking – such as being 25 and taking a job in a country where I didn't speak the language – and a determination to constantly push myself out of my comfort zone. I believe that's the only way to stay engaged, grow and continually learn.
Along the way, I've been incredibly fortunate to have mentors, friends and leaders who have helped me by sharing advice and encouragement, as well as their own experiences and challenges. Now, I'm committed to giving back and ensuring that others have a platform to connect with their peers and to build lasting professional and personal relationships.
My experience has also shaped my approach to management and has taught me that there's no one right way to do anything – new ideas, discussion and debate are critical to effective leadership.
Read the full Latino Leaders article here
Let me know what you think of the article and what your professional journey has been like. Please share below.